WOOD Furniture, Deck, and Fence Staining Company in Meridian, ID
Anybody who works with wood will tell you that what will determine the quality of work is in the preparation.  Are you looking to refinish a wood deck, outdoor wood furniture, old wood furniture, a maple dining table, or any other wood furniture?  We don't cut corners in our preparation.  Whether you have a new fence that needs to be stained, or you need an old fence or deck re-stained, we will complete the work expertly and professionally so your stain is long lasting and protects your wood fence, deck, or furniture.
FENCE Power Washing, Repair and Staining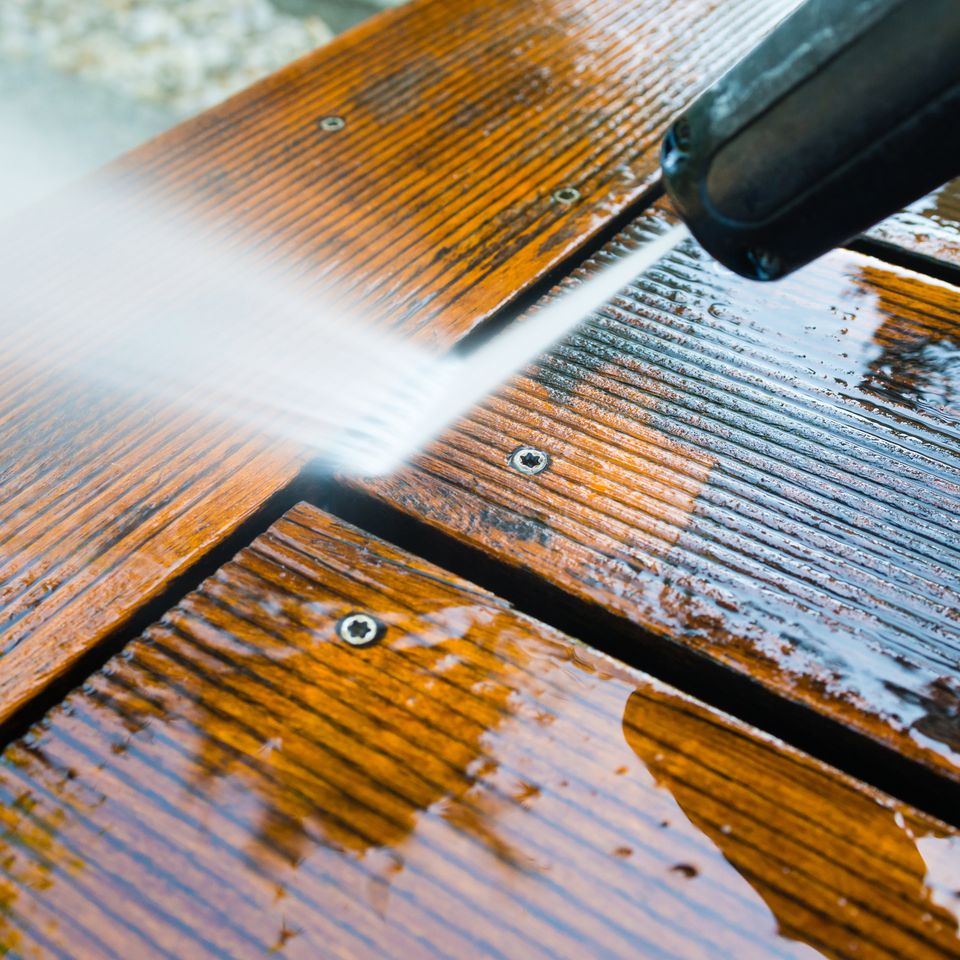 If you have just replaced your wood fence, call us at
(208) 401-6454
so we can stain your fence to preserve the wood and help it last for years to come.  However, replacing a wood fence is expensive. If you haven't replaced it yet, consider calling us at Hillbilly Painting for a free consultation to refinish your fence.  We can probably repair and stain your fence cheaper than replacing the whole thing.  Staining an old wood fence takes more than just painting some stain on it.  We are more detailed and more affordable than other fence staining companies.  Our local painting and staining company provides outstanding customer service and strive for 100% satisfaction.  
Our professionals complete all of the steps needed from repair, to power washing and other prep, to staining and sealing.  We are your one stop shop for a fence restoration!
Redwood & Cedar DECK Refinishing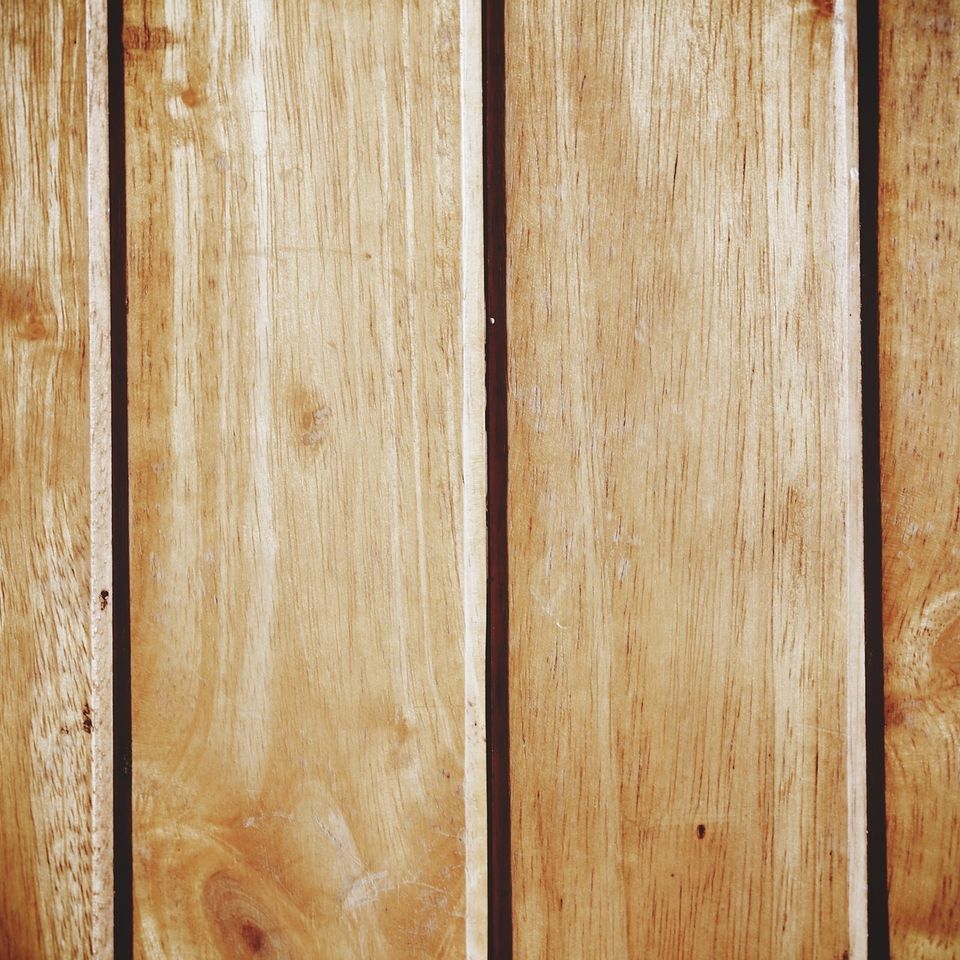 The cost to re-stain a deck is cheaper than not maintaining it and having to replace the deck entirely.  By properly maintaining your deck and re-staining it every 3-5 years, it will last for decades to come.  We are a full service deck staining and refinishing company, which means that we complete all steps from start to finish. 
We complete any necessary wood deck repair, pressure wash, complete professional prep work, and stain and seal for a long lasting deck.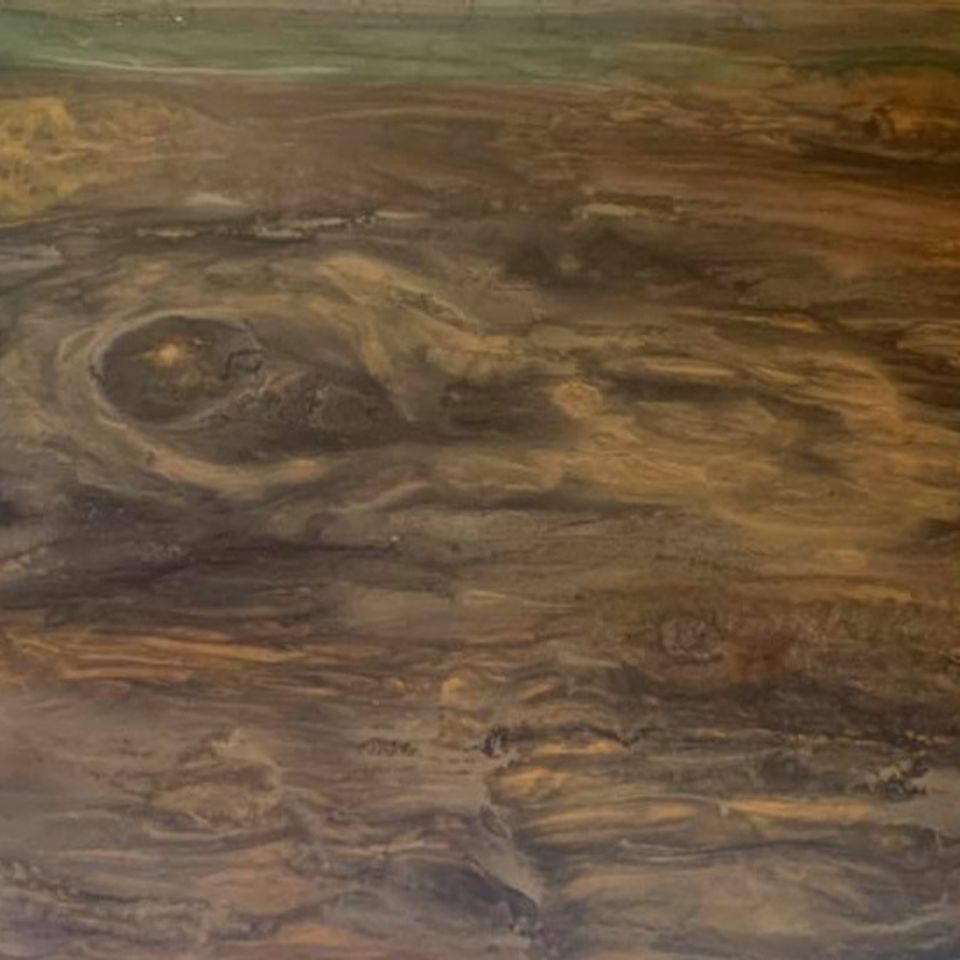 Our antique wood furniture restoration includes stripping painted furniture if needed, doing all necessary repairs and prep work, and re-staining the furniture with your choice of stain.  Refinishing furniture expertly takes a lot of knowledge and experience for it to look professional and last for years to come.  We have the experience and expertise needed for refinishing and re-staining all types of wood including walnut, teak, maple, oak, cherry, pine, mahogany, and birch furniture. Whether it be antique or staining a dining room table, Hillbilly Girls and Guys Painting will take care of all of your wood staining needs affordable, quickly, and with attention to detail & quality.  
We give a 10% discount to seniors and military!
For affordable and high-quality exterior and interior wood staining services,
contact Hillbilly Painting
for a free quote.   We serve Meridian, Nampa, Middleton, Boise, Idaho and all of the Treasure Valley.
Call us at (208) 401-6454 for a free quote.