RESIDENTIAL Painting Company based in Meridian, ID
Over time, bad weather and sun can fade and chip the exterior paint to your home. As a local exterior painting company we know that the paint on your house isn't there just for looks.  It is important to keep a good coat of paint on your house to prevent moisture and insects from entering the home, as well as protect it from other potential outdoor damage.   
With that said, it is important for the color of your house to appeal to the neighborhood and potential buyers if you are selling your home.  Some HOAs even require you to submit your paint color to them for approval.  As you pick a color for your house, you can count on us to support and guide you in picking the best house color for your property. The cost to paint the exterior of your home will depend on the size and preparation it requires. Choose us to repaint the exterior of your house and we will pay attention to the details leaving you with a professional looking, and long-lasting, paint job.

We give a 10% discount to Seniors and Military
Our exterior services include: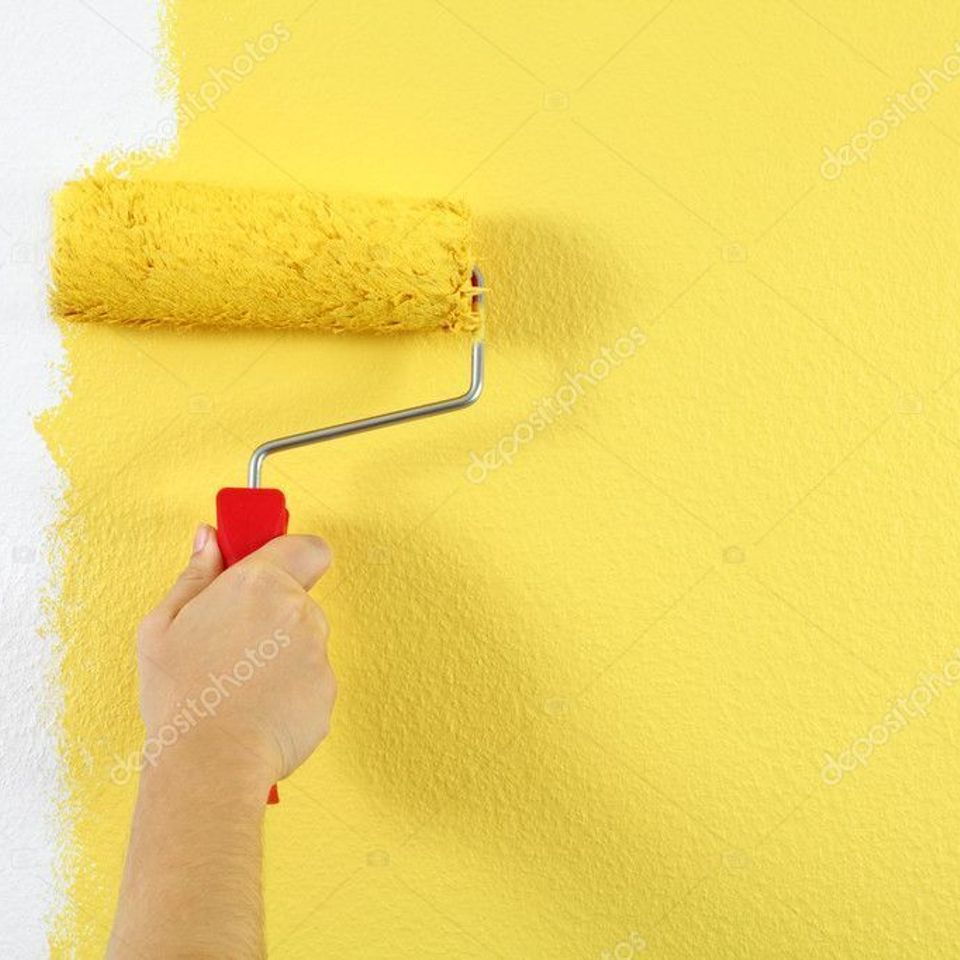 Wood painting

Stucco painting

Brick painting

Vinyl painting

Siding Painting
If you want custom home painting, want to paint your entire house, and/or want interior and exterior painting services, we can do it all.  Whether it is a small job, or a large job, give us a call!  Here at Hillbilly Girls and Guys Painting we are not only professional painters, we are a very affordable choice when it comes to the price to paint a house.
Signs you need to paint the exterior of your house: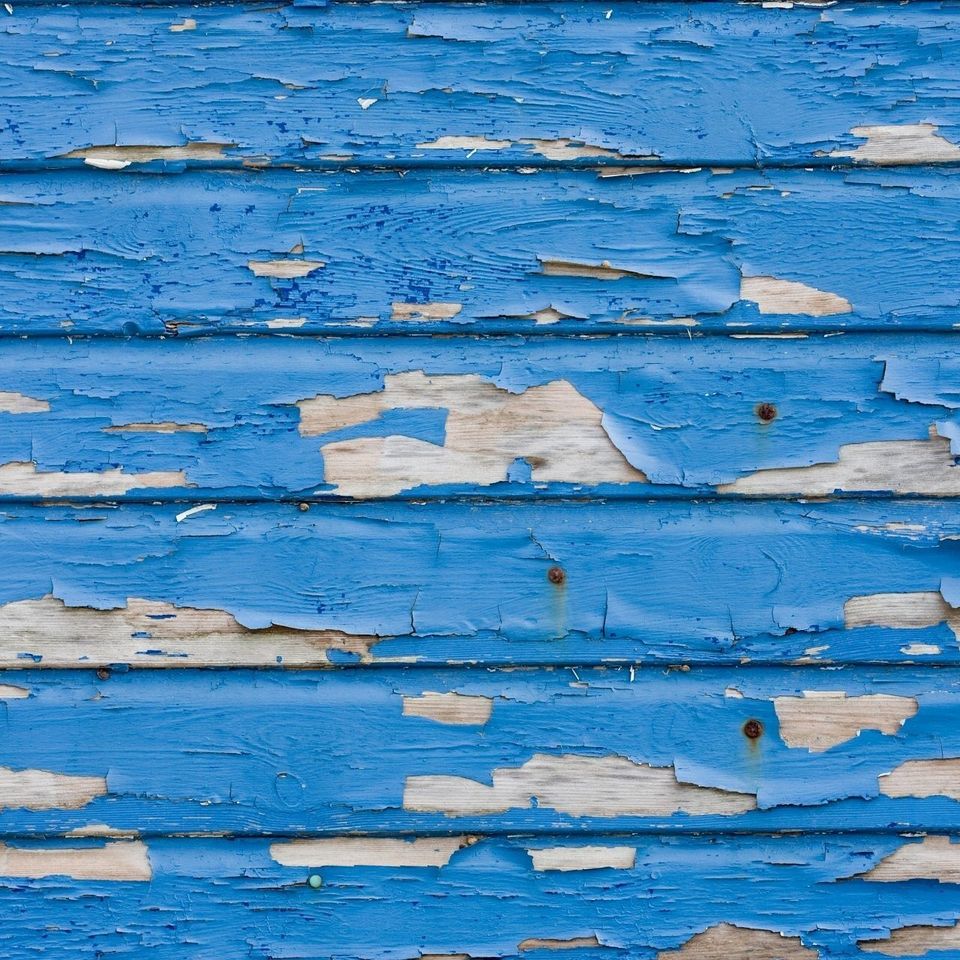 Your exterior paint is peeling or cracking.

Paint is extremely faded from the sun.

You see cracks in the caulking.

Gaps in the wood siding is an indication further repairs may be needed before painting.
HIGH QUALITY Residential House Painting Services
With over a decade of experience, we are professional and experienced local house painting contractors. If you are trying to find an exterior house painter, consider Hillbilly Girls and Guys Painting.  The cost to paint the exterior of your house will vary from house to house and how much preparation will need to be done.
Our Steps to painting:
First we will pressure or power wash the walls depending on material.

Then we will repair any damaged surface and remove any loose or chipped paint.

After we repair, we caulk any gaps between the house and the trip.

Next we protect any doors, windows, and lights that we don't want paint to get on.

We then paint!
We don't cut corners on any of this process!
Please call us for your exterior and interior painting needs.  We serve Meridian, Nampa, Boise, Ida

ho and the whole Treasure Valley.
Call us at (208) 401-6454 for a free quote.