DRYWALL and SHEETROCK Repair Services in Meridian, ID
Whether your drywall got damaged when moving furniture, or there was a water leak, we will fix your damaged drywall if the area is big or small.  Many times when non professionals paint drywall patches, you can tell clearly where the drywall was patched and repainted.  Our professional and expert drywall and painting services will make the area look good as new!

As a professional drywall repair company, we have the experience and expertise to not only provide high-quality repair work, but we are fast, and affordable.  After we have repaired your drywall we can also
texture and paint the area
to look as if there never was a hole.  We are a small business locally owned and operated.  We provide outstanding customer service and love serving the people in our community.  We are careful to set up and clean up in a way that you won't find any remnants that we were even there- besides no holes in your wall of course!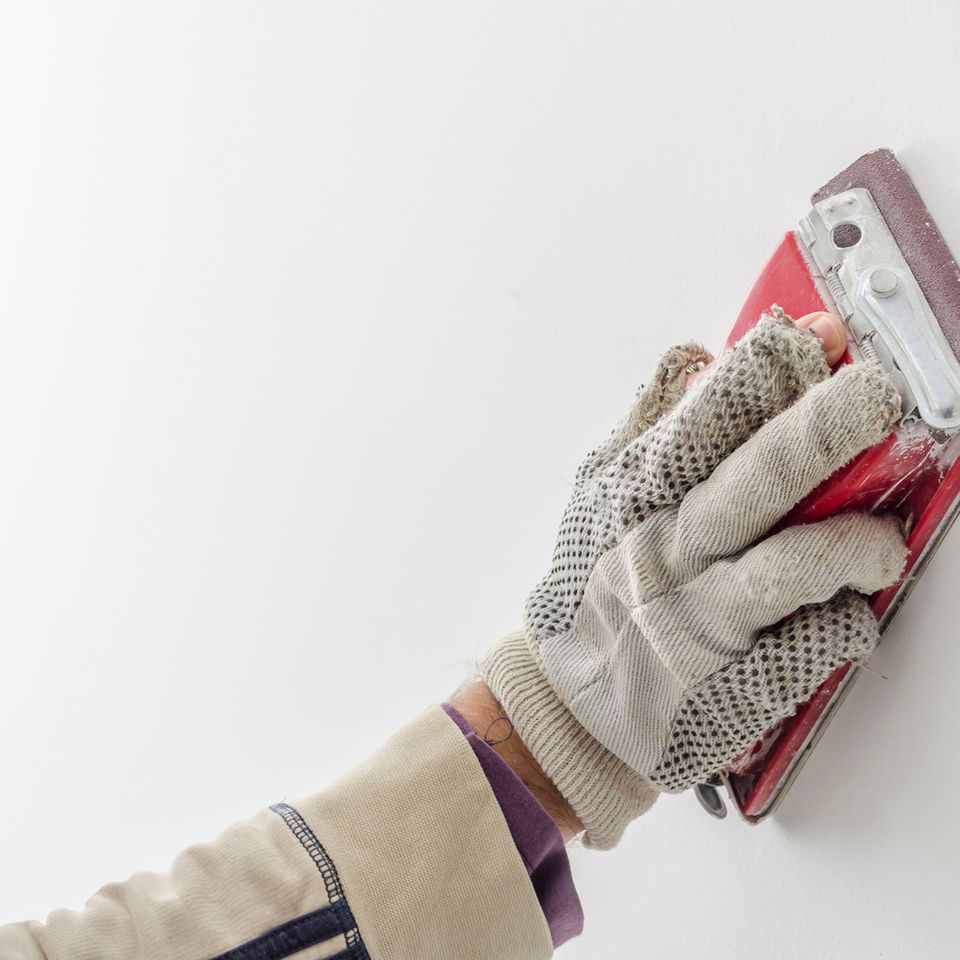 Drywall crack repair

Patching holes

Corner repair

Patching holes in ceiling drywall

Drywall replacement

Repair to damage from mice or termites

Repair to drywall damaged by water

Repairing nail and screw holes
We give a 10% discount to seniors and military!
Hillbilly Painting will
provide quick drywall repair to Meridian, Boise, Nampa, Middleton, and all of the Treasure Valley.  We also provide comprehensive
exterior
and interior
painting services
.  Instead of hiring multiple house repair contractors, we make it easy for you to get a complete repair or restoration from start to finish.
Call us at (208) 401-6454 for a free quote.