Wood FURNITURE Restoration & Refinishing Services in Meridian, ID
Whether you need minor touch up repairs to your furniture, or a complete restoration, we will help your furniture look like new again.  If you have a deep dent or scratch on your piano or table, a touch up may be all you need.  However, older, stained, or antique furniture will probably need quite a bit more.  Stripping and refinishing wood furniture can be time consuming and tricky for a novice.  As a professional furniture restoration company we complete this process quickly and with professional results.  Because we are a small, local company we pay attention to the details and are more affordable than larger furniture restoration companies. 
Furniture we restore: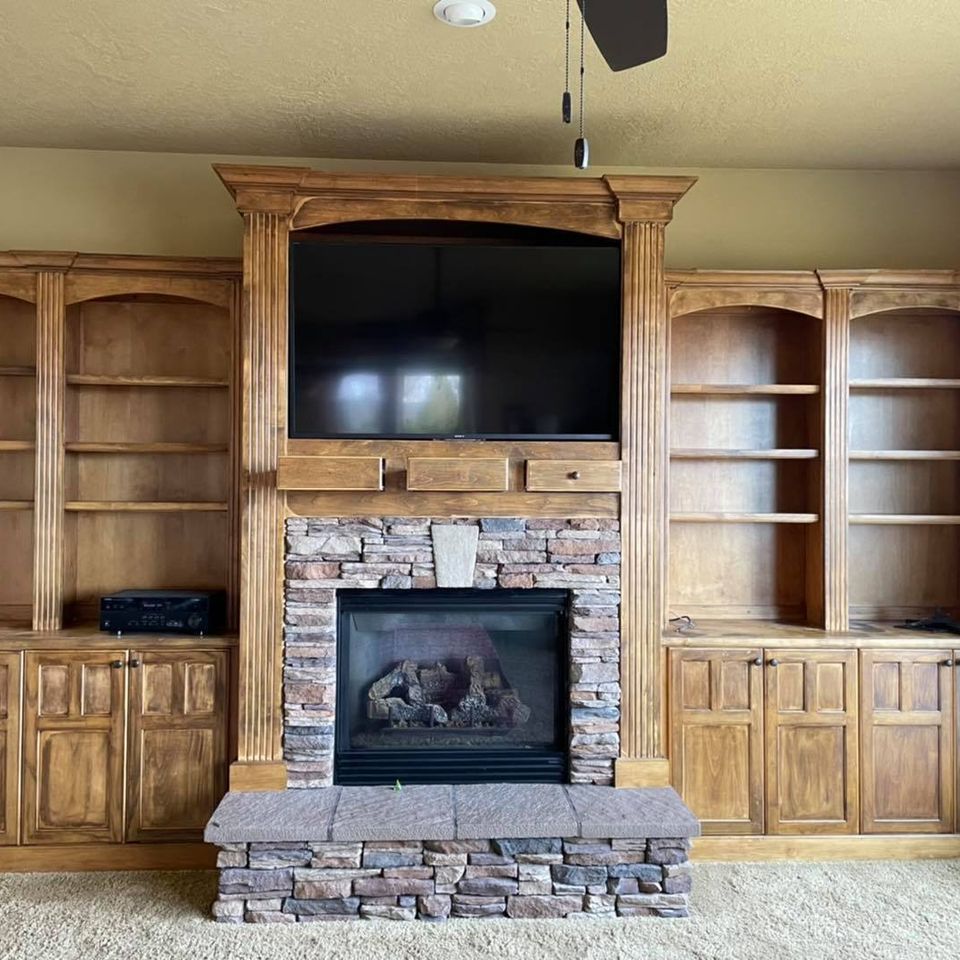 Chests

Buffets

Nightstands

Vanities

Pianos

Wood tables and chairs

TV stand/Entertainment center
Our Restoration services: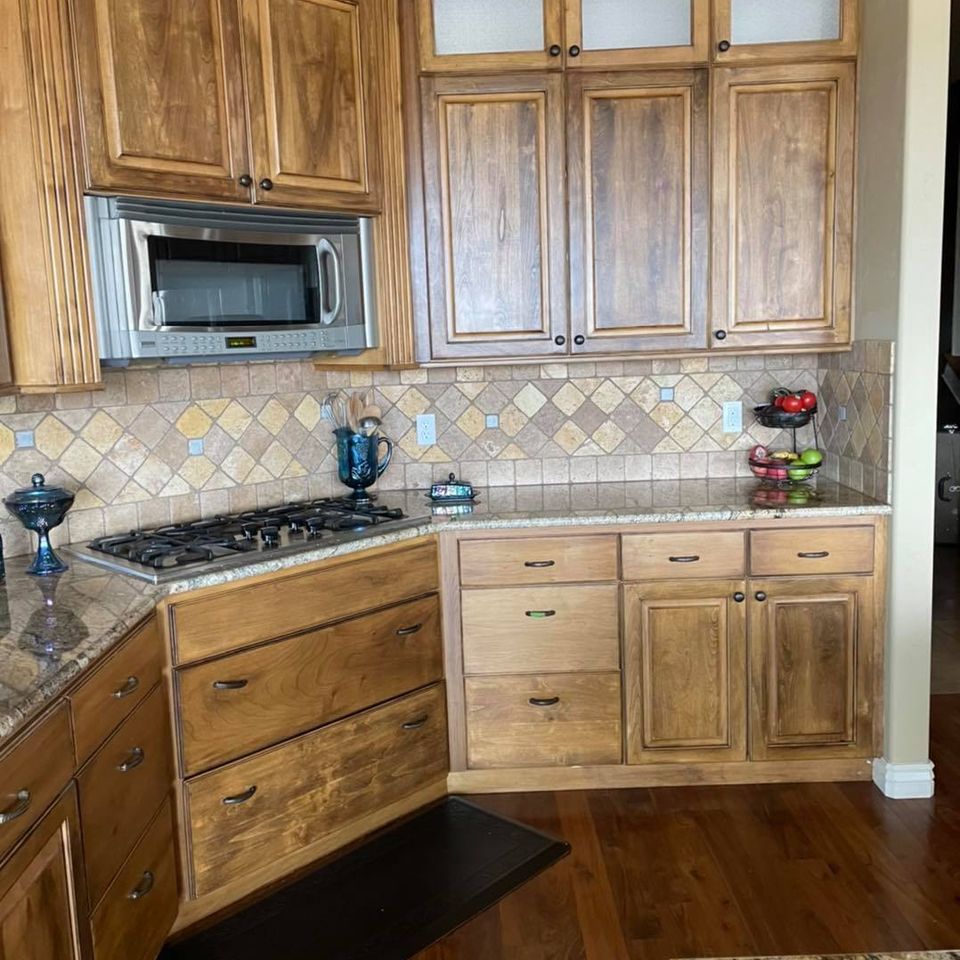 Antique furniture restoration

Wood furniture stain repair

Refinishing to match original color or stain

Furniture stripping service

Painting to a new color
ANTIQUE Wood Furniture Repair, Refinishing, and Restoration
We love to repurpose and reuse old furniture.  We value the history that is part of your furniture.  Do you have a table or chair that used to be your mothers or grandmothers you would love to incorporate into your home?  We are experts at refinishing an antique wood table, antique chair restoration, stained furniture, and more.  We even repair your item as part of the restoration process.  When you have a high quality wood such as teak, furniture refinishing is an affordable way to help it last longer and keep it looking like new.   
We include refinishing stair banisters to our list of services, and also
refinish old kitchen cabinets
!  Whether your furniture had damage from moving, a flood, fire, or pet damage, we can probably help!  We can custom finish your furniture with your choice of paint, stain, antique glazing, distressed finish, with a sealer to ensure the finish is long lasting.  We strive for perfection from start to finish.
We give a 10% discount to seniors and military!
Refurbishing old furniture to look like new is what we do!
We serve Meridian, Nampa, Boise, Middleton, and all surrounding areas.
Call us at (208) 401-6454 for a free quote.